They are high up above the floor and you rarely notice them, but without them, your door will be as good as a wall. The garage door springs are responsible for counterbalancing the door. This is how they keep it in place and make its opening possible. Learn more about them and their work.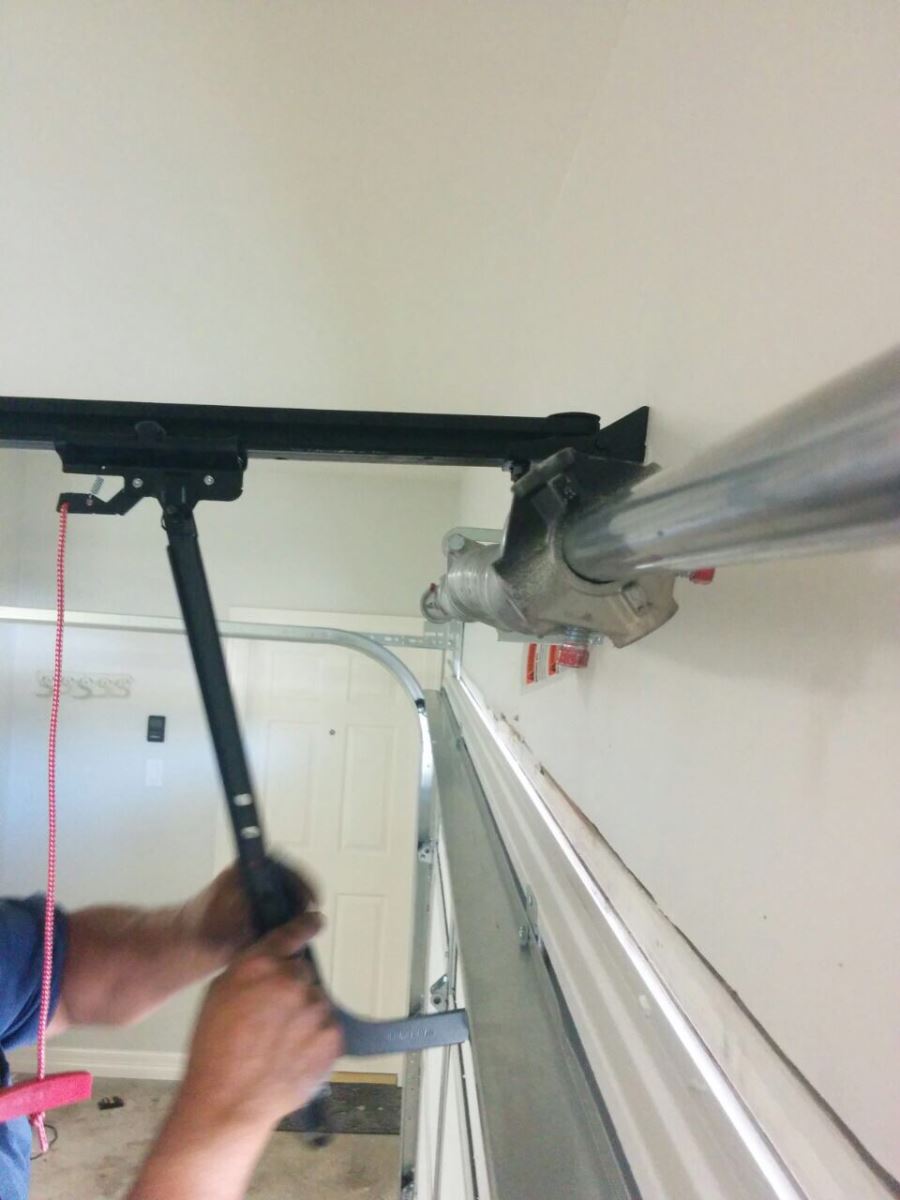 Torsion Spring System
The main stationary component is a metal shaft set above the door. The spring is mounted over it, loaded with torque through winding. On the sides of the shaft, there are drums, and a lift cable running over each drum. When the door is closed, the spring holds the torque to create balance. During opening, this torque is released and applied to the drums and cables. This is how the energy is used for lifting the unit.
Extension Spring System
This system has two springs - one on each side of the door above the horizontal track. Each spring is held in place by a bolt on one side and by a special fork on the other. The fork connects it to a system of two pulleys with a lift cable going around them. There is a safety cable running through each spring. When the door is closed, the springs are stretched and loaded with force to keep it in place. During opening, they contract and release this force. It is used for lifting the door with the help of the cables and pulleys.
Spring Repair for Common Problems
If a torsion spring has too much or too little tension in it, it can be adjusted to fix the problem. If an extension one cannot hold sufficient force, it has to be replaced. It is possible for these components to get damaged, but this is not very likely due to their position. Still, sometimes the coils can get too stretched. The solution involves replacing the component.
Broken springs must be replaced right away.
Malfunctioning or broken springs? Turn to us, at Garage Door Repair in Deerwood, for help. We adjust, repair and replace torsion springs of all sizes and brands. Our technicians are experts in extension springs too.
To get quick professional solution to any problem, give us a call or send us a message.
For more details on our services, go over our website.